The territory was inhabited between 3000 and 2000 BC as demonstrated by the tombs discovered in the early twentieth century; the name Guardistallo appears the first time in 1144 and is derived from the Germanic words "warda" and "stall" probably meaning "place of guard".
The village, built around the castle of the Gherardesca, in 1406 saw the passage of domination from the Republic of Pisa to Florence and then to the Grand Duchy of Tuscany; after the agrarian reform Leopoldina (eighteenth century) it established a new class of wealthy landowners as Marchionneschi who built in 1870 Villa Elena, and, a few years after, the theater, in which even today, are staged many performances, especially in the summer season.
Of particular interest are the churches of Saints Lorenzo and Agata, the church of the Madonna del Carmine, and the Monastery of Our Lady of Valserena.
Guardistallo is also the country of the thousand nativity scenes, displayed in the ancient village by the inhabitants and school students over the Christmas period.
To the Extra virgin olive oil is dedicated the festival of "Crogiantina" (roasted bread with garlic and olive oil) in the spring.
Convento di Valserena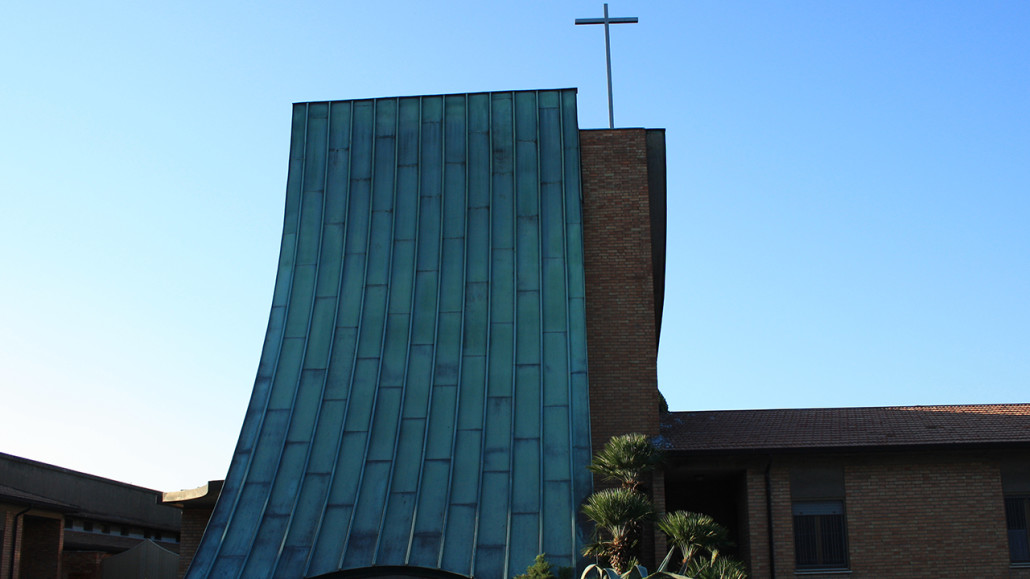 Valserena is a monastery of contemplative nuns, belonging to the Order of Cistercians of the Strict Observance, founded in 1968 by the community of Vitorchiano in the woods and olive groves in the "Val di Cecina".
Inside it followed the rule of St. Benedict according to the spirituality of Cîteaux: a simple life and fraternal made of work, prayer and reading, marked by the search for God in the truth of a life totally offered.
Agricultural work is a feature of the order; includes the sowing of wheat fields, the care of hectares of forest for firewood, the cultivating of an orchard and a small vineyard, pruning and fertilizing of olive trees from which annually collects enough for self consumption and sale.
Other activities are the production of creams according to old recipes updated and improved, but always kept in their authenticity enhanced by the use of natural essences drawn from fields and woods.
Among the other products of the monastery: the walnut liqueur, from a recipe tested for years; religious objects like crosses, icons, rosaries, manufactured in a small workshop.