Casale Marittimo rises on a hill overlooking the valley of the river Cecina, just 12 Km from the sea. From the top are also visible islands of the Tuscan Archipelago.
Around the village you can admire a country that richly produce cereals, oil, honey and a fine wine, the "Montescudaio DOC".
Nearby the village, recent archaeological excavations discovered the remains of an Etruscan village of the seventh century BC, in addition to the necropolis of Casa Nocera, a group of tombs of Etruscan princes-warrior.
The medieval village was founded in the year 1000 and the signs of its history are visible in the old center, remained intact, with its stone buildings, the Castle and the structure of subsequent walls.
Among the buildings of interest are Palazzo Rocca, the Church of Sant'Andrea, built on the remains of the old church, and the eighteenth-century Santa Maria delle Grazie.
As evidence of its environmental and touristic qualities, Casale Marittimo received the "orange flag" of the Italian Touring Club.
Among the various gastronomic events we report, in July, the traditional Feast of Snails and in August that of the wild boar.
The etruscan necropolis of Casa Nocera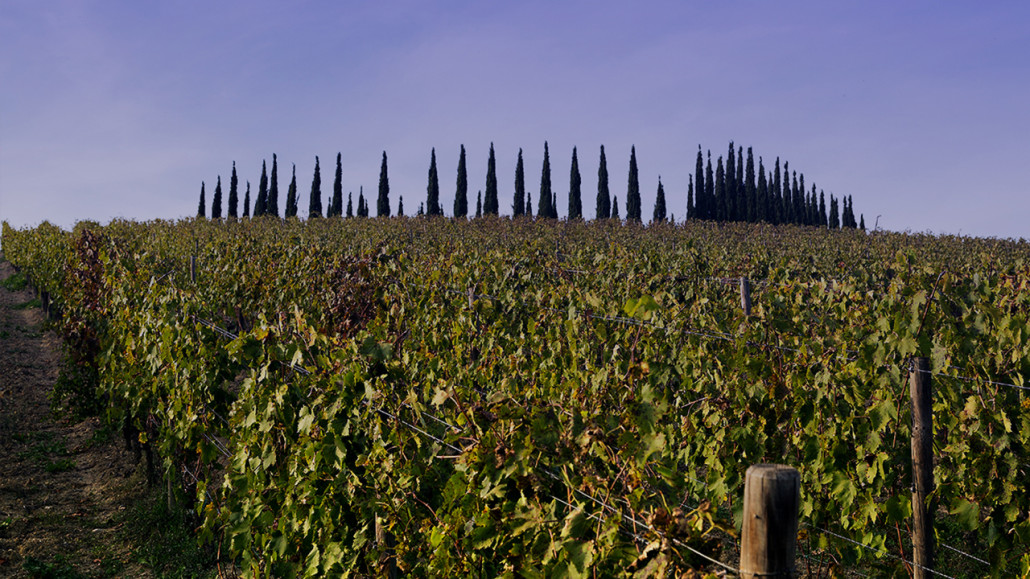 The Etruscan necropolis of Casale Marittimo preserves artifacts of great interest like tombs of the seventh and sixth centuries BC, whose valuable funeral artifacts of an important and rich ruling caste.
Very famous is the tholos tomb, dating from the fifth century BC, accidentally found in 1896 in Poggiarella area: it is a circular tomb with dromos (corridor) and Tholos (false dome) covered by a mound of soil.
In 1937 at "La Pieve and Poggio" area, were found the remains of two ancient Roman villas that testify the passage from the Etruscan period to the Roman period.
According to popular belief there were two castles in the area, "Casale Nuovo" and "Casale Vecchio", although there are no archaeological discovery to confirm it.
From Casa Nocera come also two statues from the "Great Art" of the Etruscans, that is the art of large, currently exposed at the Archaeological Museum of Florence.
All the graves are "a fossa" (pit graves), except by one that is "a camera" (room grave), which probably contained the two statues that simbolyze the ancestors of the dead.
(photos by Giovanni Cantone)